This 15,000 sq.ft. artisanal French Provincial home is made up of slate and concrete, custom-made doors and windows in the Loire River Valley.
This luxury home is constructed by artisans from France. The detailed craftsmanship represents the apex of home building in southern America.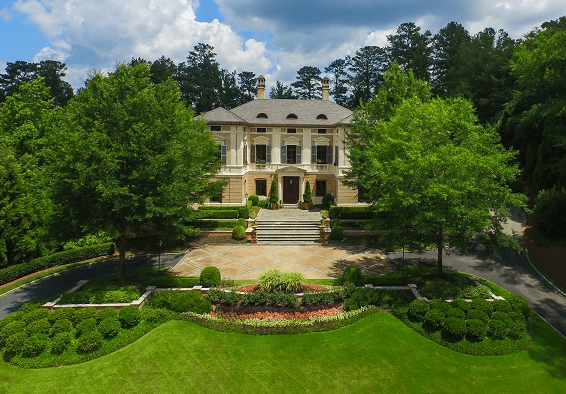 ONE OF THE SOUTH'S MOST IMPORTANT RESIDENCES HAS HIT THE MARKET
Designed not only to reflect the quality of lifestyle of a forgotten age, this home was also carefully crafted to house a modern family. This is an heirloom home designed to last hundreds of years and represents a seldom available opportunity to secure what is certainly one of the… See more at Luxury Portfolio Blog
Billed as "one of the South's most important residences," which is hard disagree and ignore when you look at some of the features of this artisanal luxury home. And the pool is just amazing!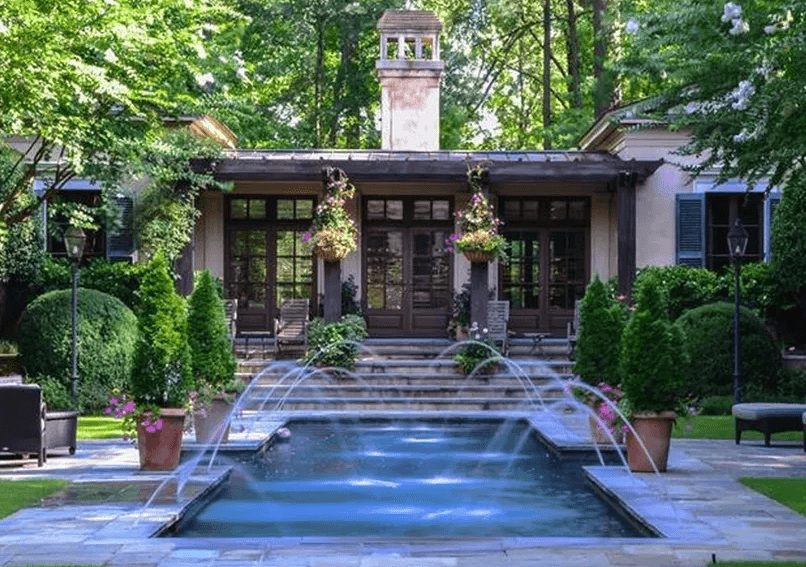 Exquisite Buckhead Manse 5th Priciest in Atlanta Market
Before glancing at the sky-high cost to live in this 15,172-square-foot Buckhead mansion, it's quite clear this home stands out in a big way. Featuring seven bedrooms, eight and 1/2 bathrooms, and all the absurdly opulent trappings of the filthy rich, at an even $10 million this property is the fifth most expensive listing on the… Read more at Curbed Atlanta