Choosing custom home style designs may be the most labor intensive design option for future homeowners. However, it is also the most creatively fulfilling option as well.
Putting a personal stamp on your home is a wonderful experience. And for those who've tried it, they can't imagine designing a house any other way.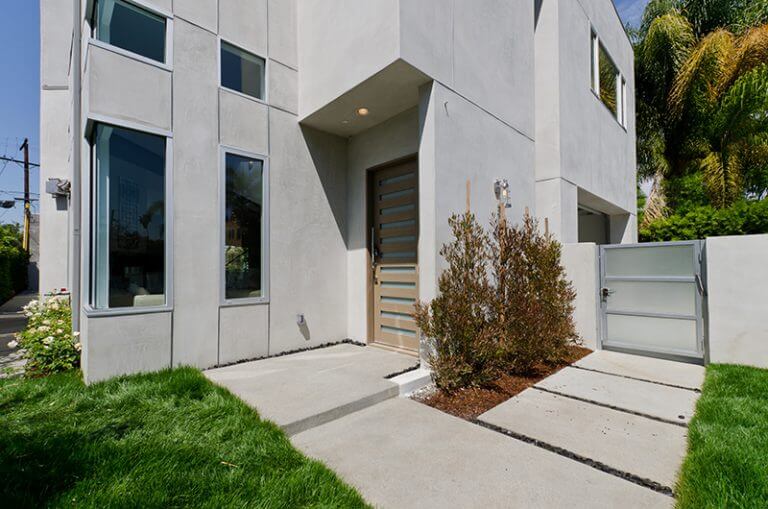 However it takes a certain personality to want to build and design a house from the ground up. Often, these are homeowners who are very particular about what they want for their home. Alternatively, a homeowner may not have a particular vision in mind, but he will want to have some form of input into every detail of his future home. Naturally, homeowners who opt to design their home this way should be prepared to make multiple decision on every facet of the house. The good news is a custom home will be able to accommodate personal preferences on the details that will not be so easily possible with a standard home design.
Having custom home style designs is not necessarily expensive. This is a misconception that has been proven wrong by the tiny home movement that has been gaining traction in the recent years. It is true that a custom home can be costly, especially if the design a homeowner wants is grand. However, for people who have simpler tastes it can be a more economical option. Architects are able to design according to a client's budget by making the construction less complicated and maximizing building materials.
The main thing to for clients to keep in mind when opting for custom home style designs is to have a vision of the type of home they want. It would be best if they are able to be extremely clear about what they want. But if that isn't possible, at the minimum having a clear general idea for the architect to work with is helpful in setting the final design towards the right direction. If a client has no idea what they want, an option is for them to look through the architect's previous designs for inspiration. From there, they may be able to pull design details that appeal to them and eliminate those that do not.
It goes without saying that finding the right architect for the client's custom home style designs vision is very important. Most architects are able to do a variety of home designs, but their work will often reveal a personal predilection. Often, this personal preference is the architect's best design ability. Therefore, it is important for a client to do his research on his chosen architect. For example, if a client wants a modern home design it would not be ideal to hire an architect who specializes in traditional home styles and design.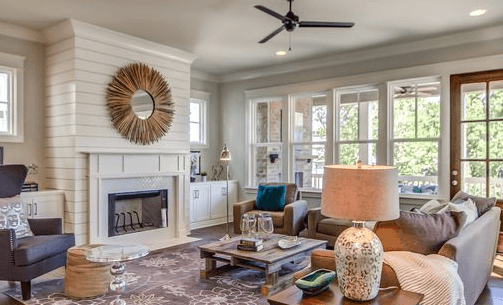 Jamie Aid and Matt Kwasek were in no hurry to buy a house, but when they found a highly customized new home for about the price of an ordinary house, they quickly moved up their… Read more at The Tennessean