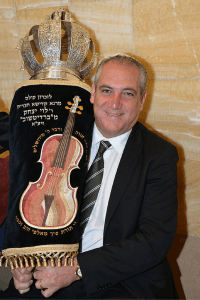 Arie Abekasis is well known as a custom home designer builder extraordinaire…but, let's not stop there, Arie is also a highly experienced luxury home builder as well as a designer, considered by many as one of the top entrepreneur property investors in the Los Angeles area.
Arie is a designer by trade with many years of experience designing and building custom homes styled with his vision and talents. Arie has just listed a new luxury home for sale in Los Angeles at Kilkea Drive in the heart of the city near the Beverly Center in the "miracle mile" area.
Arie Abekasis is Diditan Luxury Home Builders
By day, Arie is a real estate professional who currently serves as the founder and partner of Diditan Luxury Home Builders, a company located in Sherman Oaks, California, focused on building custom luxury homes including styles like Tuscan, Modern, Contemporary, Cape Cod, Mediterranean and any custom style designs his clients and he can envision. Many more beautiful posts can be seen on Arie's blog.
Combining well-established fashion industry experience with a penchant for uniquely designing and constructing custom style houses, he utilizes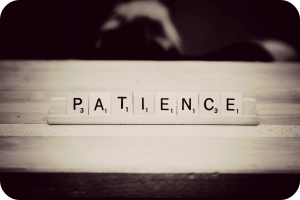 the highest-quality materials available to achieve an original dream home for each individual client. Offering nearly unlimited customization preferences, Arie strives to provide superior craftsmanship, calling upon well-established architects, engineers, and designers to erect homes with all the sophistication, elegance, and functionality demanded by today's discerning consumer.
Along with providing comprehensive luxury living directly inspired by the enchanting ambiance of Italian countryside, creating an innovative internal and external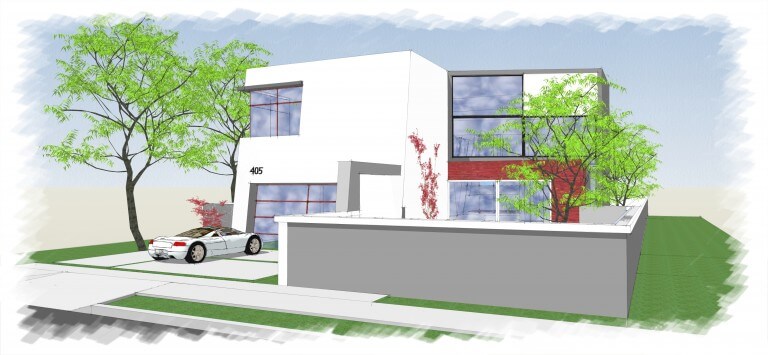 atmosphere of beauty and serenity remains Arie's ultimate goal.
Moreover, working harmoniously with Diditan Financial an organization established in 2007 with a purpose of granting customers potential access to effective financial assistance, Diditan makes securing an affordable, hassle-free loan of any size and purpose easier than ever.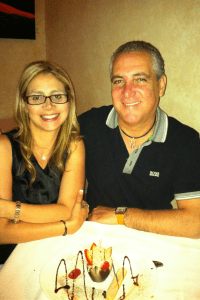 I would like a chance to discuss your dream of buying, building or investing in a custom luxury home or multi-unit property in Los Angeles. Together we can create something very magnificent that will last a lifetime for your family and be the best investment ever.