This might be one of the most luxurious homes in Los Altos Hills in California.
Exhibiting exquisite design and beauty, the estate has panoramic views of the rolling hills of Los Altos Hills where families or couples can comfortably relax.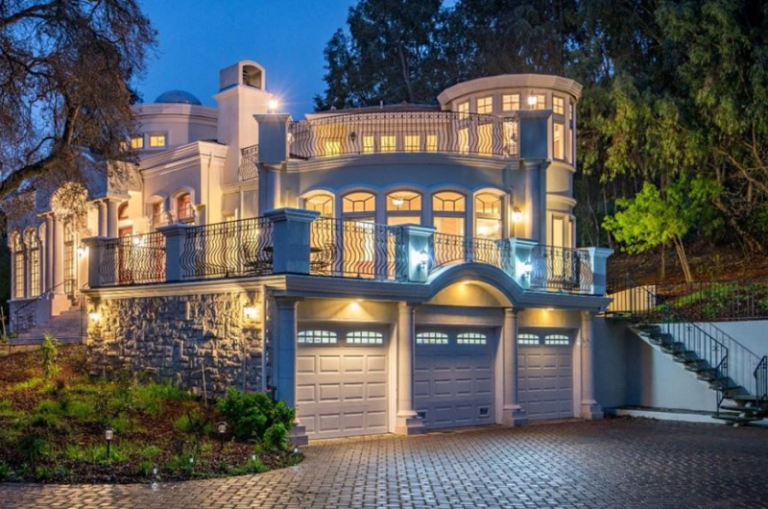 This magnificent home is a brilliantly designed Los Altos Hills property on nearly one acre of land comprising six spacious bedrooms and four and a half baths, the sprawling mansion utilizes every inch of its 6,108 square-foot dimensions showcasing exquisite beauty. Ornate details abound, with stunning architectural features and designer finishes, including its… Read more at Luxury Portfolio Blog
This 6,108 sq. ft Los Altos Hills estate has six large bedrooms and baths. Check out this video from Intero RE to see more of the home's posh interior.
https://youtu.be/W4tQoFb_va4?t=13s