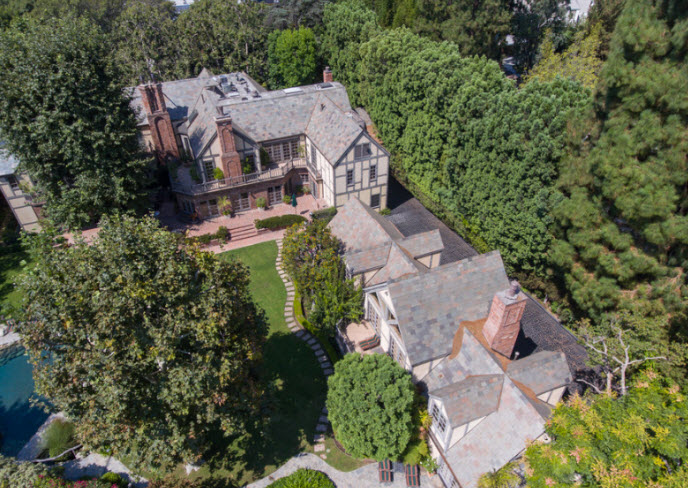 My new listing of this gorgeous historic home is getting a lot of attention. It has been written about by the Wall Street Journal, Forbes and The Real Deal — and with good reason! This exquisite seven-bedroom, renovated home is comprised of original details paying homage to its "Old Hollywood" history.  Hand-carved oak and leaded-glass windows shine […]
This $40 million Beverly Hills pad has ties to old school Tinseltown. The home, owned by Harry Warner of Warner Brothers in the 1940s, has been listed by its current owner Daphna Edwards Ziman, who purchased it with her husband Richard Ziman, the real estate investor, in 1996, the Wall Street Journal reported.
The post Old Hollywood Home Listed: $40M appeared first on Joyce Rey.
Article Source From:
Old Hollywood Home Listed: $40M