This magnificent 2 in 1 custom designed luxury property has two completely separate homes. Situated in the middle of "Old Palos." Each home has its own attached and yet separate basements and garages.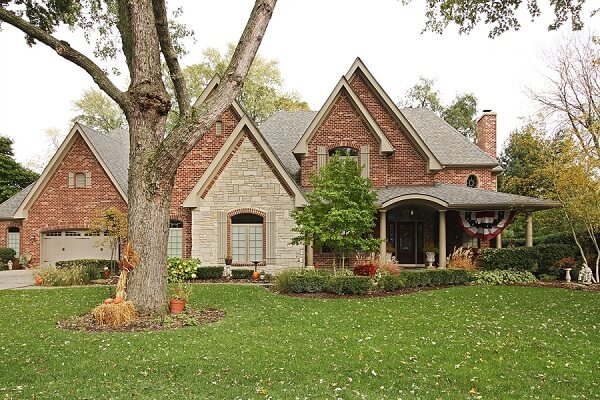 Everything is top-of-the-line paying close attention to all the details. Beautiful hardwood floors, "alder" wood doors, granite counters, nine foot and two-story ceilings, heated basement floors, 5,200-plus square feet of luxurious custom finishes. View this exceptional luxury… Read more at Luxury Portfolio Blog
Luxurious custom finishes and attention to detail in every area of this luxury home. It has gorgeous hardwood floors, elegant granite counters, high ceilings, basement with heated flooring and more. This luxury property is shown only to high end clients who are specifically looking for a 2 in 1 home arrangement.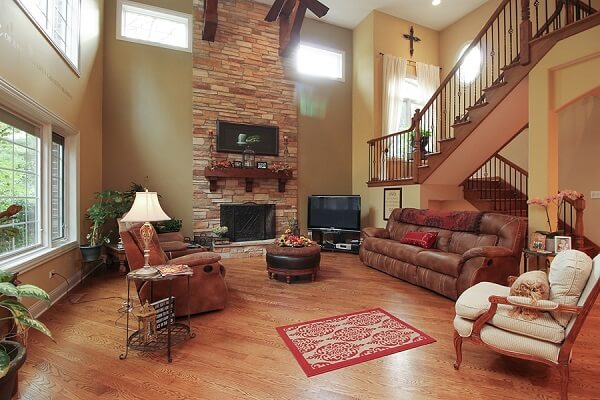 The ultimate related living arrangement…two distinct and luxurious homes in one structure, with the only common areas being the laundry room, and it has separate washers and dryers, and the beautiful backyard stone patio! This magnificent property was custom designed to have two completely separate dwelling units… Read more at Luxury Portfolio Blog