Los Angeles, the entertainment center of the world and a city loaded with lively culture, interminable fine restaurants and a lot of chances to claim a bit of Hollywood history.
Currently listed, are The Edie Goetz Estate and The Manor sitting in the middle of undoubtedly the most sought after neighborhood in Holmby Hills in Los Angeles.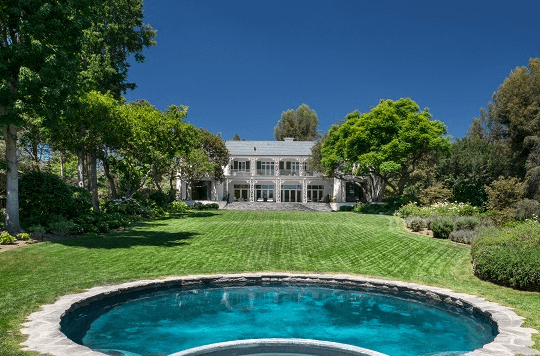 TWO EXQUISITE SOCAL ESTATES IN SUNNY HOLMBY HILLS, LOS ANGELES
The Manor is amongst the most exceptional properties in the United States, with its elegance and grandeur it embodies a category of luxury all on its own. Situated on almost five acres of beautifully landscaped gardens, this ultra-private residence will make you… Read more at Luxury Portfolio Blog
Check out this nice sunny SoCal day tour through one of the best neighborhoods in the city of Los Angeles called "Little Holmby".
The price of homes here ranges from about $1 million to about $8 million.
It has Avenue Elementary which is the best public elementary school in L.A. Bordered by Sunset Boulevard to the north, Wilshire Boulevard to the South, Beverly Glen on the East, and UCLA to the West.