Here are some of the most beautiful and luxurious homes situated in one of the most beautiful places in the USA, Arizona! Check out this video which features some of the most expensive luxury homes listed in the Arizona luxury real estate market.
This television show, "AZ Million Dollar Homes," aired on ABC-15 in the Phoenix market. It takes viewers on a tour of luxury homes over $1 million dollars. This show features the most expensive home currently on the… See it here
In the summer, it gets hot in Arizona. And a luxury home in Arizona would not be complete without a swimming pool. If you're going to add this feature in a luxury home, you might as well add a beautiful swanky swimming pool to go with it.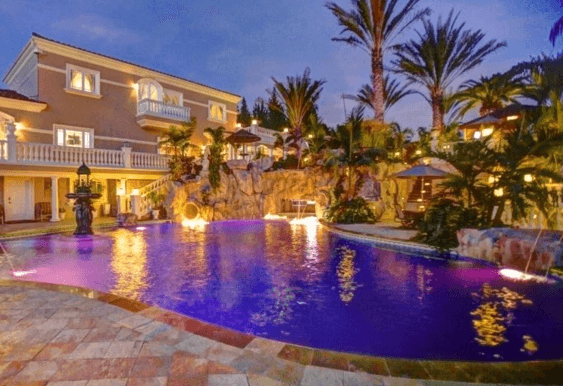 7 Luxury Swimming Pools That Have To Be Seen To Be Believed
If you're going to have a professional that will take care of this feature, you might as well make a big splash. (Pun totally intended.) So, how does one improve on a pool? Well, you could put it on a roof, for starters. Or, you could go really, really over-the-top and… See more at The Huffington Post