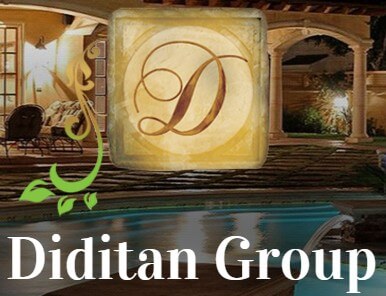 Just finished up the new design of my business website. My designers did a fantastic job at bringing the style of homes I build into perspective on the pages. Check it out here: http://www.diditangroup.com.
We believe that excellence is defined by the ability to consistently exceed our client's expectations and bring your dreams to life. Arie Abekasis of the Diditan Group captures the magic and charm of the tall stone walls, cypress trees and cream-colored villas found all over Tuscany.
Our job as a custom home builder is to build an exquisite, unique Tuscan home that looks beautiful, makes you proud, and most importantly, makes you dream a reality. We take the rich offerings of Tuscany, and place them within reach of every person who wants to stop planning and start living their dream today.