"A beautiful home" is always at the top of the "list of things to buy" for every individual. However, the prerequisite to owning a magnificent mansion is not just money. Real estate development is a lot more than that.
There are a lot of dynamics involved with real estate development. It's impossible to master all the details required for successful development without extensive experience. In this high risk market, it's easy to end up paying heavily for a reckless investment.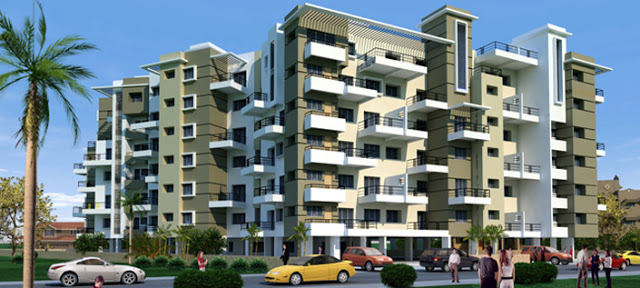 What makes real estate development baffling is the range of skills required. To gain proficiency in this field, a complete understanding of the dimensions of the business is needed, which includes, finance, administration, urban development and construction management. Development is one of those fields that necessitate formal education as well as hands-on experience. In the path of becoming a successful real estate developer, the first step is to gain complete knowledge about the field.
However, there's only so much that can be learned through theory and study. The most efficient way to gain industry knowledge is to delve into it practically. Getting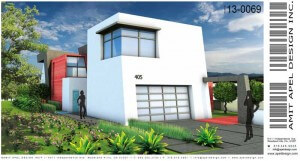 involved in a real estate project gives you first-hand experience. Working as an apprentice under another developer is the best way to learn how things function. And an eye for identifying the demand of potential buyers and a creative mind also goes a long way toward success.
Next would be developing contacts in the market. To a large extent, the real estate industry depends on good faith. Forging bonds and earning the trust of the suppliers and construction professionals is an important art that a successful real estate developer must master.
In this field, learning never ceases. A successful developer must keep himself up to date on market trends and, over time, develop the ability to perceive trends accurately and develop keen intuition.
Development projects may take a long time to finish. When it is finally the time to reap the financial rewards of a project, astute developers often allocate substantial amounts for reinvestment in future projects.
Real estate development is a very demanding career that requires hard-work, patience, farsightedness, research, market knowledge, social skills, innovation, managerial abilities and leadership skills. Because it is such an involved business, very few individuals become successful in this field. But those who do definitely have one of the most exciting and creative jobs on the planet.
Arie Abekasis, the founder and owner of Diditan Group, a company located in Sherman Oaks, California, focuses on building custom homes. Combining well-established fashion industry experience with a penchant for uniquely designing and constructing Tuscany-style houses, he utilizes the highest-quality materials available to achieve an original dream home for each of his clients.