In recent years, the outdoor spaces or patios of our homes has been very limited and ovelooked when it comes to design and style.
Today, there are a lot of exciting new trends and ideas for home exterior/outdoor living that we can apply to our homes.
Now is the time to bring back life and style to your home's outdoor spaces!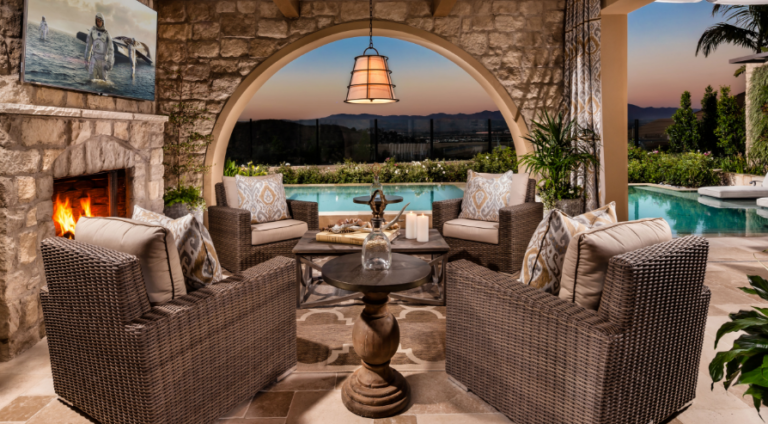 Turning Your Home Inside Out
Everyone hangs out on patios, verandas, courtyards, decks, and California Rooms almost all year round. Areas that used to be basic, uninspiring, and utilitarian (especially as an interior designer), are now attracting the neighbors. Retail sources are selling everything from rugs to lighting to artwork, much of… Read more at TollTalks
Outdoor spaces and designs are really capturing attention this year. More people are bringing a sense of nature into the home by bringing their living room outdoors.
Here are some more design trends for ultimate outdoor living spaces for 2016!
The latest landscape trends reflect the desire to bring the indoors outside — to create comfortable landscapes that are both functional and beautiful. There's also a shift toward sustainable landscapes that reflect a renewed sense of mindfulness for the… Read more at LoveYourLandscape.Org