It was fifty years ago when two of the greatest actresses in Hollywood lived in this home. Bette Davis and Joan Crawford had long successful acting careers. 180 South McCadden Place in Hollywood, the home was reportedly "respectable," rather than "luxurious," although it has Judy's very first swimming pool.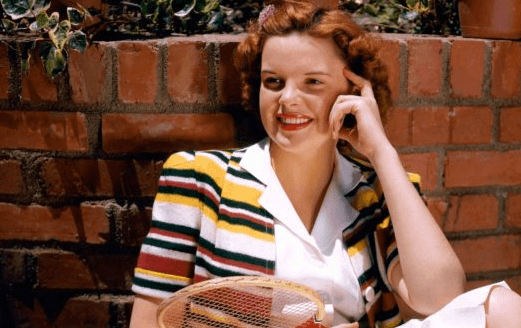 Judy Garland's Childhood Home Is for Sale—and It's Not in Kansas
There's no place like Judy Garland's childhood home, which, surprisingly enough, is located in Lancaster, CA, a good hour-and-a-half drive northeast of Los Angeles. Although the Antelope Valley town is a bit remote, and not one of the Golden State's more glamorous locales, you just can't brush the stardust off… Read more at Realtor.com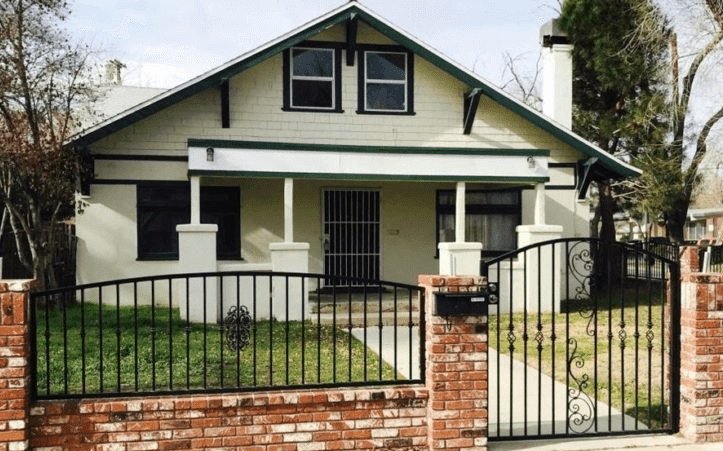 Although Garland's childhood home, built in 1915, has been expanded and remodeled, some of the original features it had when she lived there still exist. You can gaze out the same windows, brush against the same moldings, and dance across some of the same floors.
Judy Garland Home / Whatever Happened to Baby Jane House