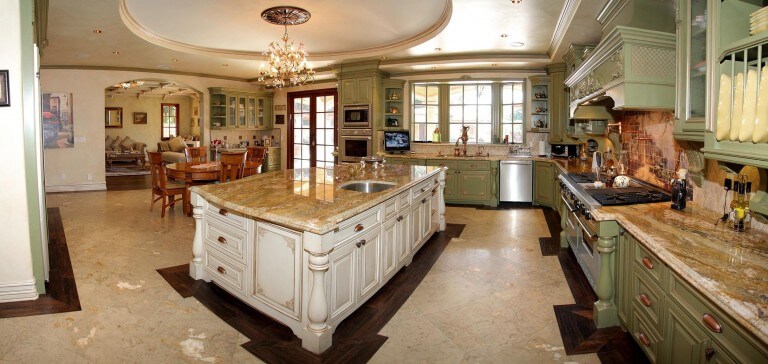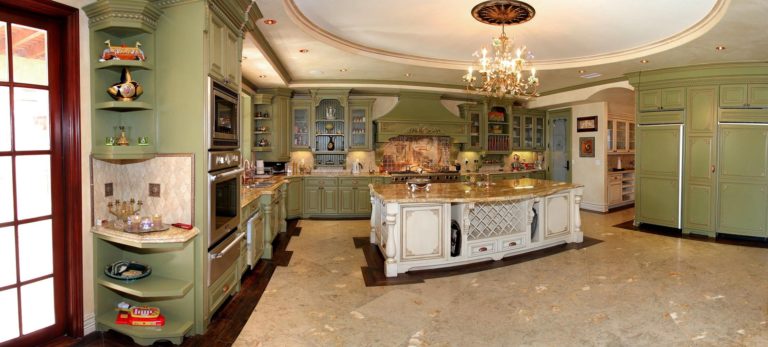 A home builder specializing in the distinct Tuscan style, Arie Abekasis possesses extensive creative experience beginning with his years in the fashion business. Arie Abekasis currently manages the construction of custom Tuscan houses through his company, Diditan Group.
Based in Sherman Oaks, California, Diditan Group builds luxury Tuscan homes using high quality materials sourced across the United States. The company's custom properties recreate the ambiance of the Italian countryside in the client's own home. The company provides expert architects, engineers, and project managers who ensure strong workmanship and communication throughout the building process, culminating in a luxurious, cozy home built on time and within budget parameters.
A portfolio of the company's completed projects in cities such as Sherman Oaks, Palm Springs, Encino and Valle Village may be found on its website, diditangroup.com.
The company's independent financing arm, Diditan Financial, Inc., founded in 2007, provides financing at competitive rates while ensuring excellent customer service. Diditan Financial also helps homeowners with tax reassessments.